About Us
Meet The Lymphatic Massage Om Team
---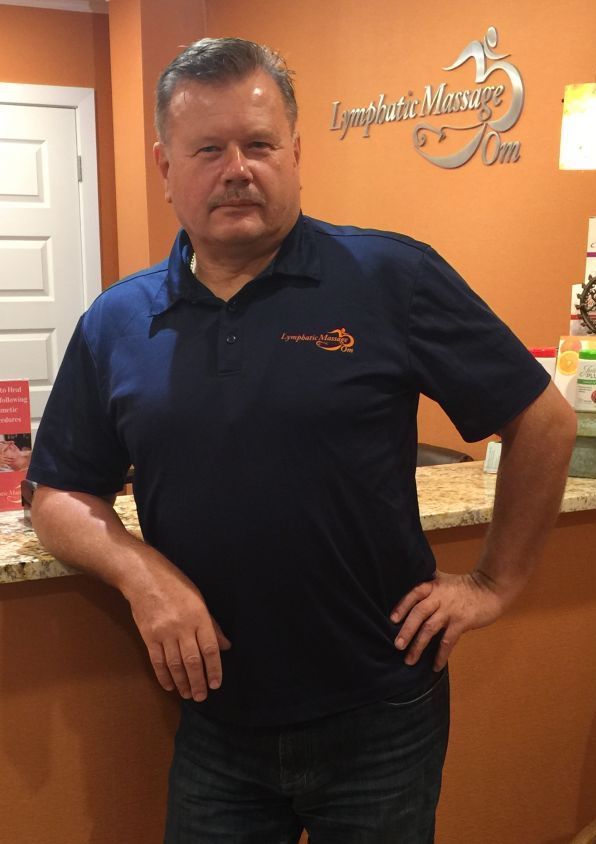 Darek Zurawski - Owner/Founder of Lymphatic Massage Om
Darek graduated from The Chicago School of Massage Therapy 1992.

He opened up a clinic the same year in 1992, Lymphatic Therapy Center.

Within the past few years Darek expanded the business and opened up a bigger clinic with 4 treatment rooms and is now called, Lymphatic Massage OM.

Darek is a professionally trained therapist in Manual Lymphatic Massage and Complete Decongestive Therapy,

He graduated from the Dr. Vodder School in Canada, Austria and North America.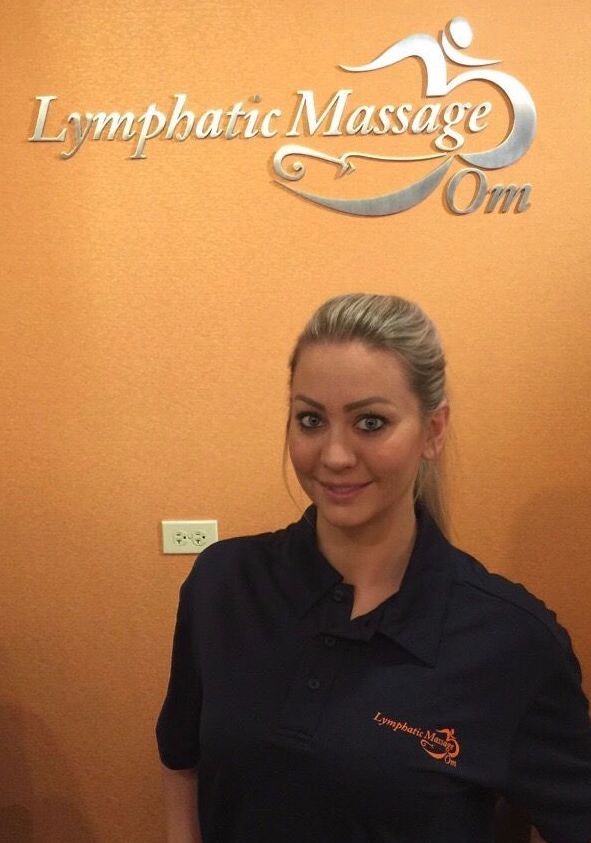 Stephanie Curiale - MLDT
Stephanie has been practicing Manual Lymphatic Massage since 2011.

Stephanie is licensed and certified in Manual Lymphatic Drainage and Complete Decongestive Therapy as well as Oncology/Cancer Massage, Geriatric Massage, Prenatal & Infant Massage.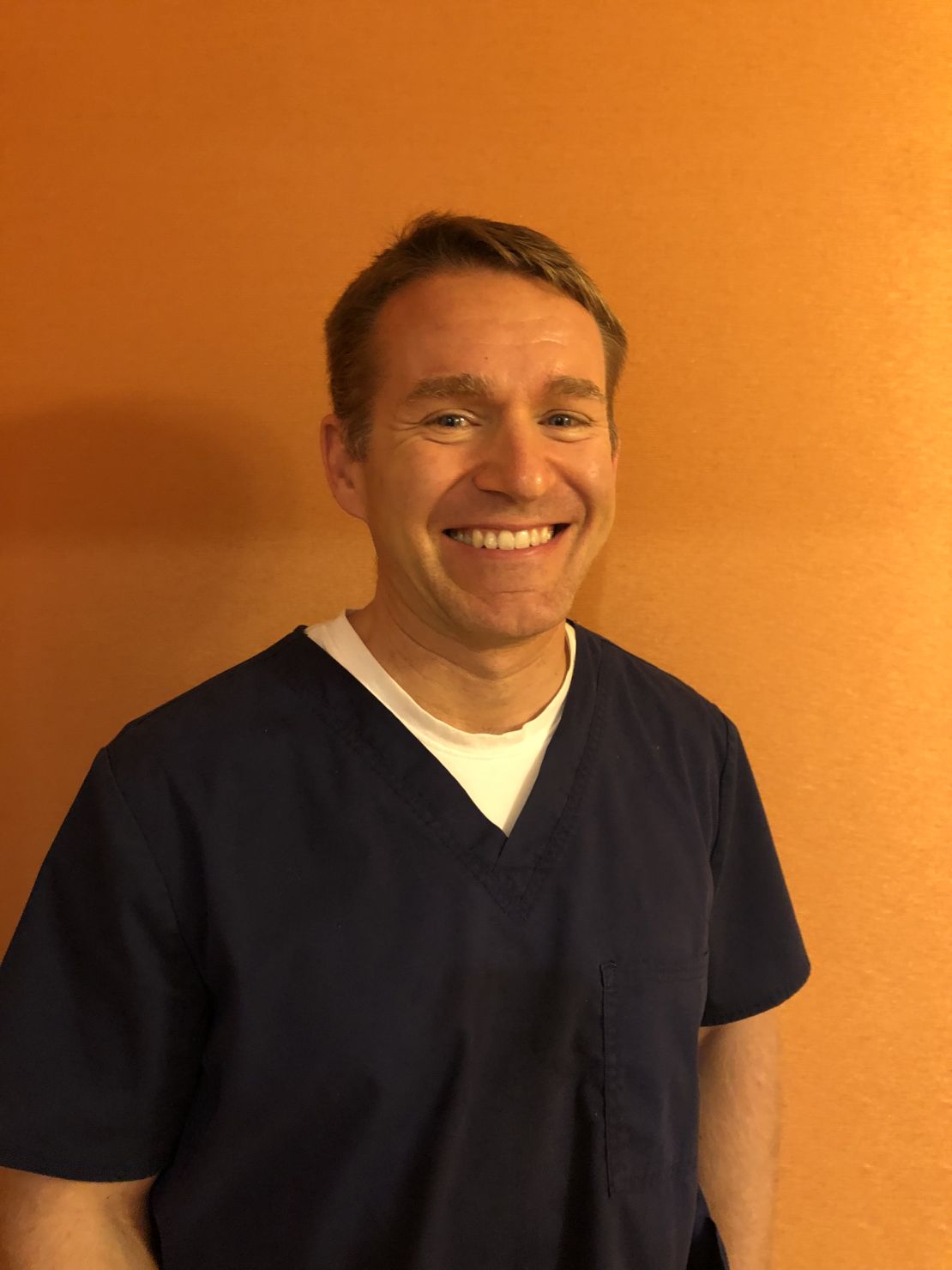 Dr. John Wascow - Chiropractor
Dr. John graduated from National University of Health Sciences in 2009 and is a board
certified chiropractic doctor.

He is a Certified Kinesio Taping Practitioner (CKTP)

Dr. John can perform acupuncture in the State of Illinois.

He is one of eight doctors trained in Stecco Fascial Manipulation within the State of
Illinois.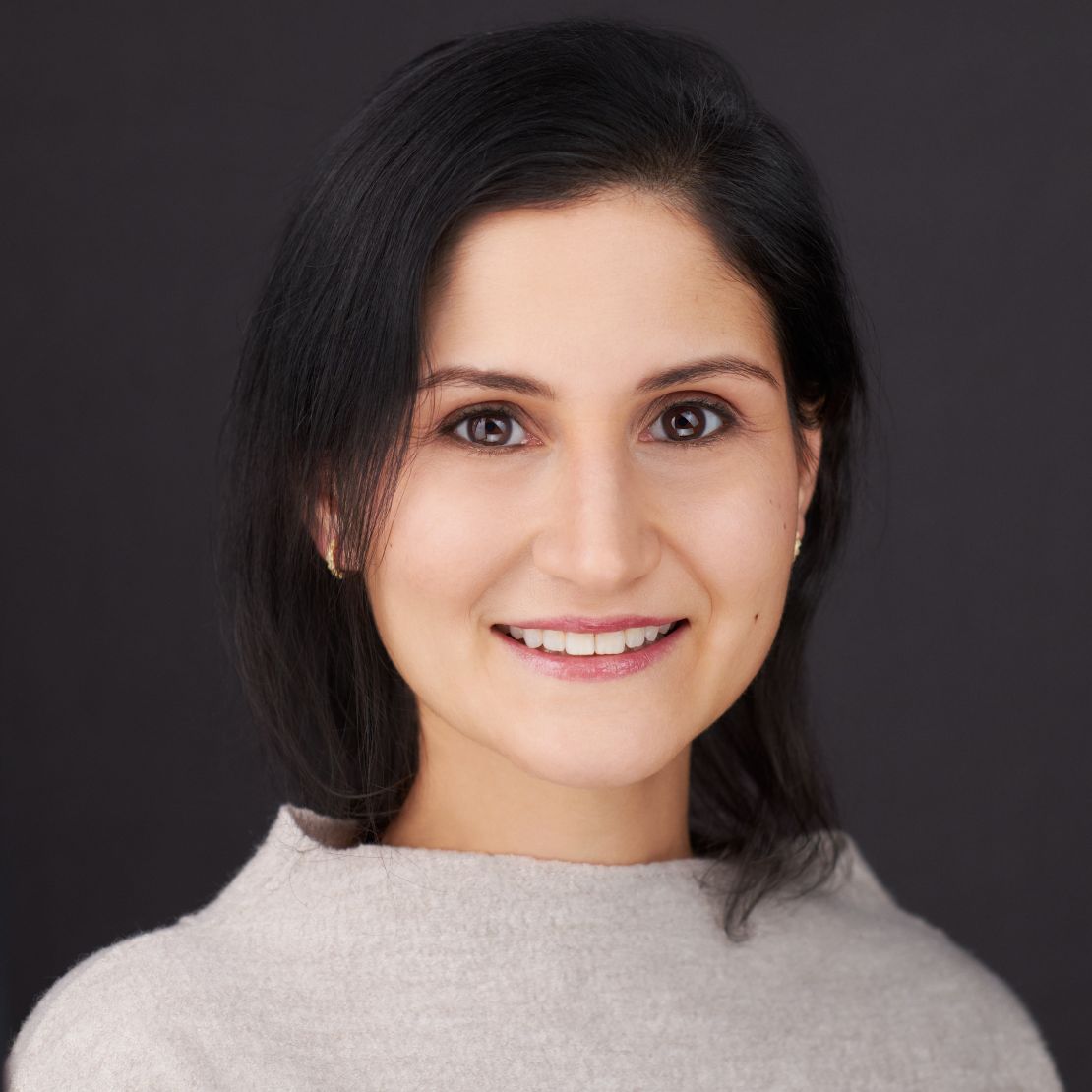 Cristina Cozzone - Certified Life Coach, Reiki Healer & #1 Best Selling and International Author
Cristina is a certified Life Coach trained by The World's Number 1 Results Coach- Tony Robbins.

She is also certified as a Marriage Educator

Cristina utilizes her 15+ years experience working with children (0-17) and their families to create massive change.

She has a specialty in building relationships and making every day life easier.

Cristina's main focus is on helping her clients' create their ideal life.

Cristina has a certification in Holy Fire Reiki Healing.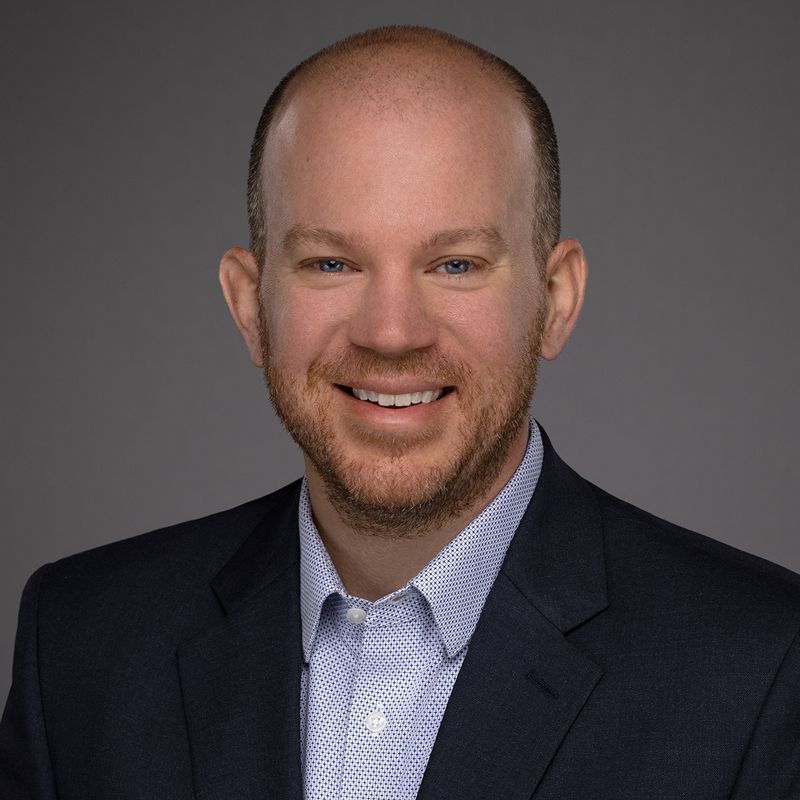 Brian Peterson - Transformational Coach & Energy Healer Specializing in Pranic and Reiki Healing
Brian is a Transformational Coach and powerful Energy Healer.

He is trained and certified in both Pranic and Holy Fire Reiki Healing.

Brian is also an Army Veteran. He found himself broken down from his 16 years of service and 5 combat deployments.

Brian used energy healing to build himself up again and now uses a combination of all the techniques that saved him to help others.

Brian's main focus is get his clients out of confusion and into peaceful emotions.