About Us
Darek
Zurawski- Owner/Founder of Lymphatic Massage Om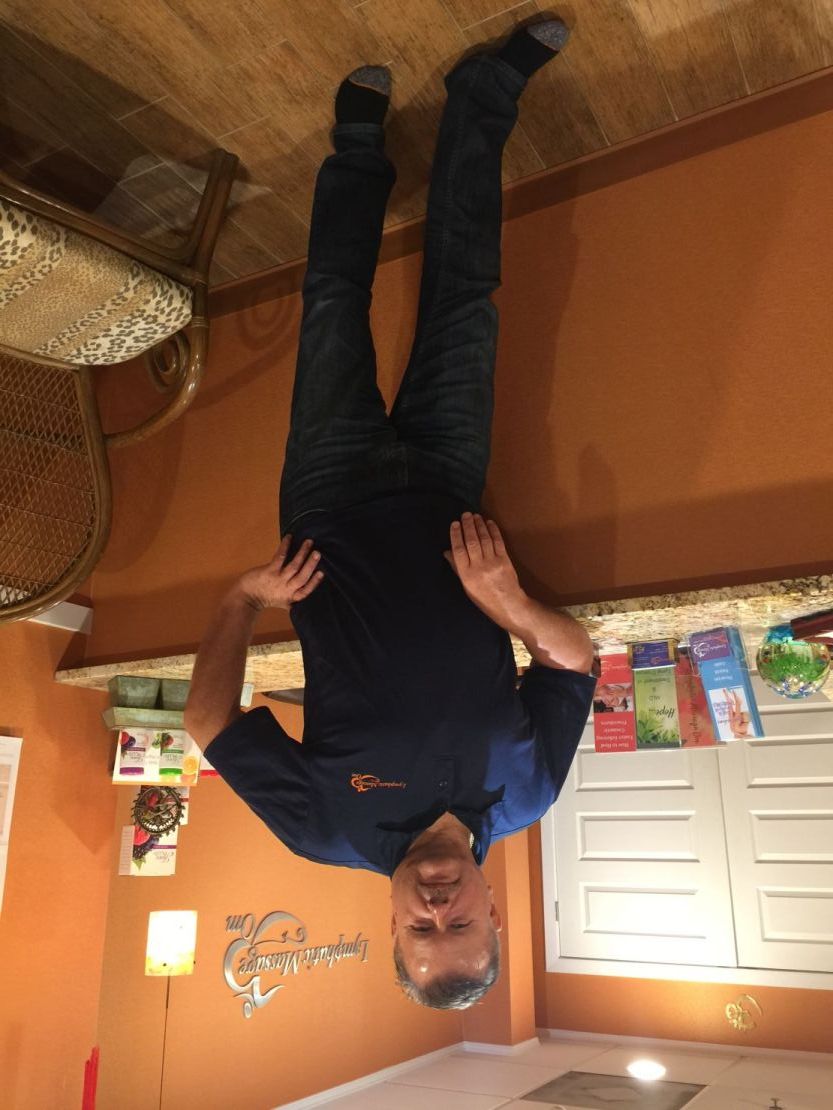 Darek graduated from The Chicago School of Massage Therapy 1992.
Darek opened up a clinic the same year in 1992, Lymphatic Therapy Center.
Within the past few years Darek expanded the business and opened up a bigger clinic with 4 treatment rooms and is now called, Lymphatic Massage OM.
Darek is a professionally trained therapist in Manual Lymphatic Massage and Complete Decongestive Therapy, graduating from the Dr. Vodder School in Canada, Austria and North America.

Stephanie Curiale- MLDT
Stephanie has been practicing Manual Lymphatic Massage since 2011
Stephanie is licensed and certified in Manual Lymphatic Drainage and Complete Decongestive Therapy as well as Oncology/Cancer Massage, Geriatric Massage, Prenatal & Infant Massage